Hello cheese lovers!

Welcome to our new seasonal newsletter to keep you informed with what's happening in the shop and to keep you up to date with our latest cheeses!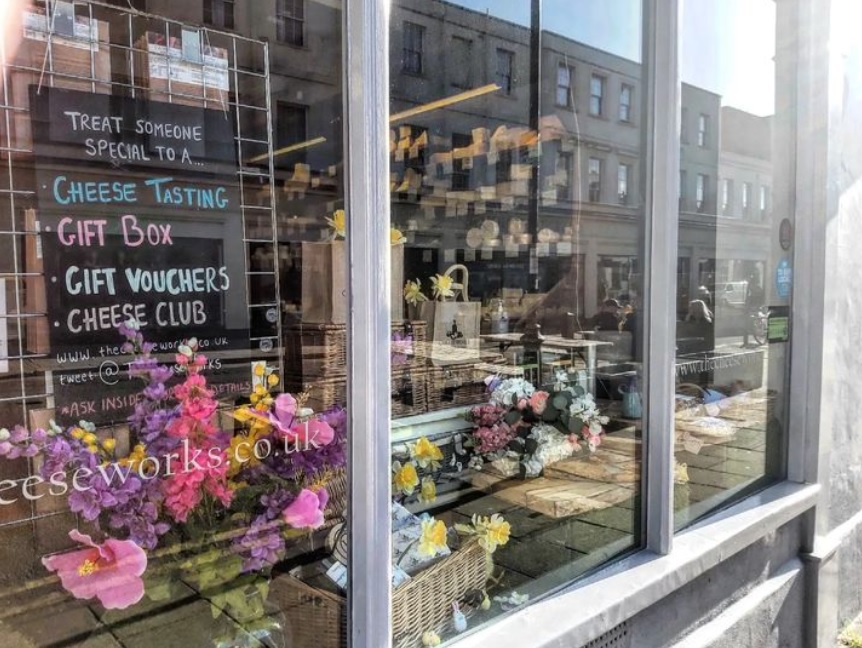 We are finally into the warmer weather, and now is the perfect time for picnics in the park during the long sunny evenings. We've selected some of our favourite cheeses for the occasion:
Alp Blossom is bouncy and buttery with aromas of fresh flowers and a nutty aftertaste. The cheese is dressed in organic edible flowers from the alpine meadow – perfect for summer.
Single Gloucester a local delicacy made with milk from the Old Gloucester cow. A hard cheese but milky and moist with a soft velvety rind.
Delice de Bourgogne is a fresh triple cream cheese from Burgandy with a rich flavour and smooth texture which melts in the mouth. A fresh goat's cheese is a must for a summer cheeseboard! Ticklemore from Devon is light, floral and citrussy. Creamy under the rind and soft in the middle – lovely sprinkled on top of
a salad.
For something special, we have the Buffalo Mozzarella from
Campania made with whole buffalo milk. Add to a caprese
salad with fire roasted cherry tomatoes, red onion, garlic,
fresh basil and extra virgin olive oil. A cool dish for the
heatwave!
Fresh fruits, berries and vegetable chutneys are a perfect
pairing for these summer cheeses.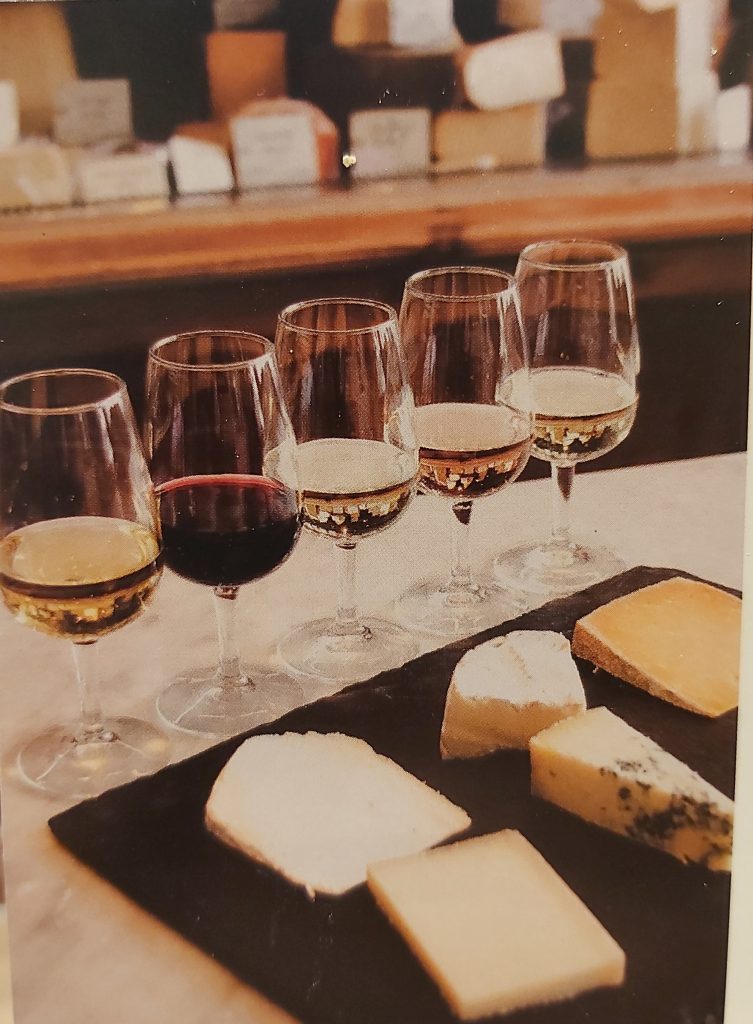 Last month saw our only Cheese and Cider Tasting event of
the year – a firm favourite! And if you are still craving this
pairing, our cheeses will be available at the annual Cheese and
Cider Festival at the Sandford Alehouse in Cheltenham on 21 st
– 23 rd July.
We also still have space on our remaining in-store tastings for this year. You can order a ticket online or in store. Seats are limited so they book up quickly!

Friday 15th September – Cheese & Wine
Friday 29th September – Cheese & Wine
Friday 6th October – Cheese & Port
Friday 20th October – Cheese & Wine
Friday 3rd November – Cheese & Wine
Friday 17th November – Cheese & Port