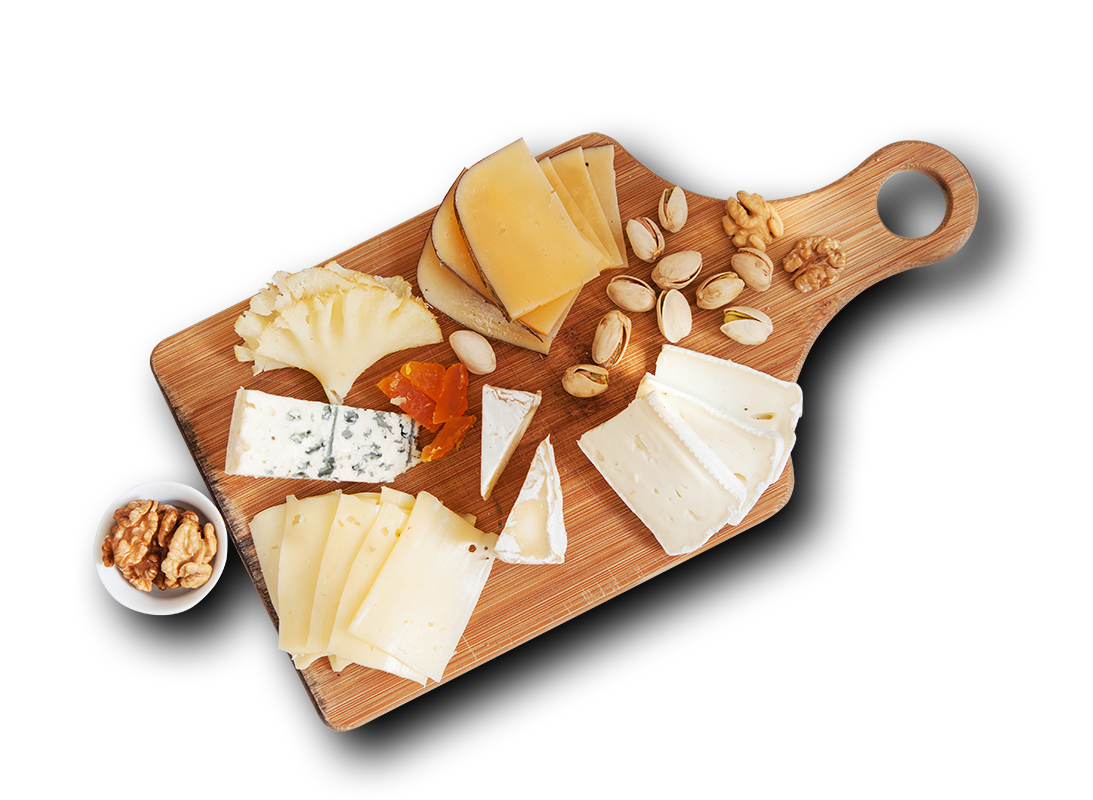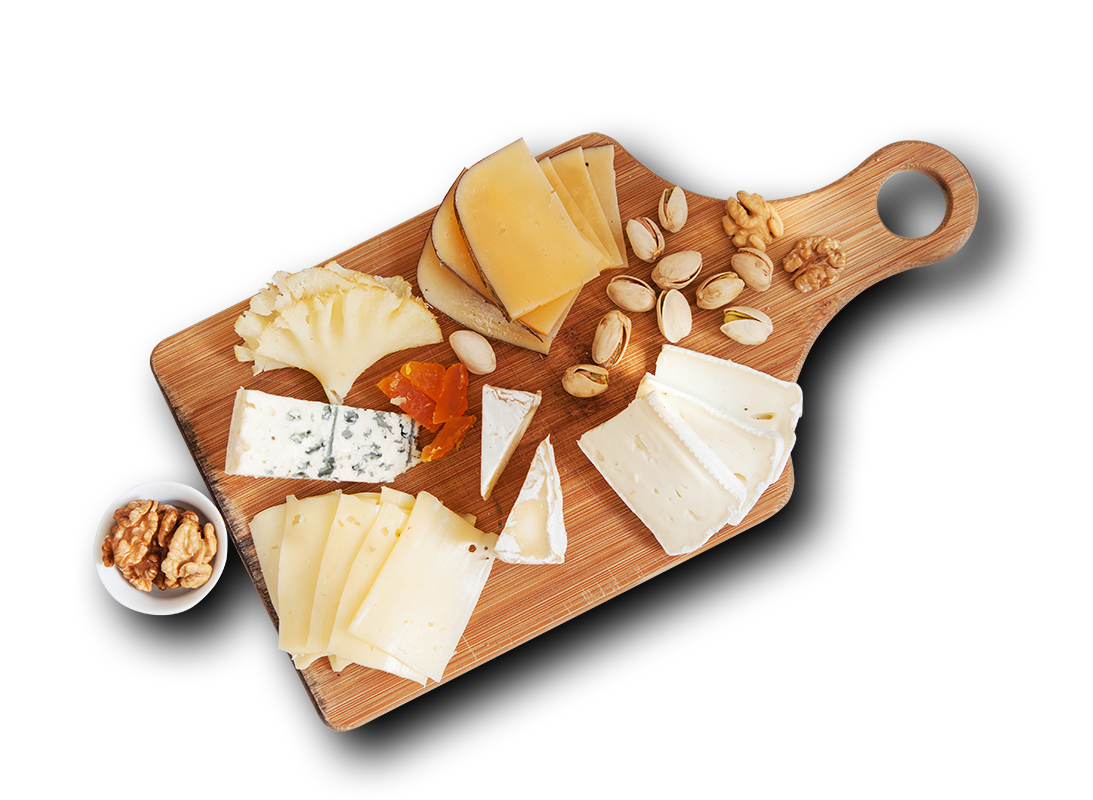 The perfect cheeseboard can be ideal for many varying occasions from entertaining at a dinner party to enjoying a quiet evening at home. It should include a combination of many different flavours, styles and textures of cheese. Luckily we have a strong selection of both British and Continental artisan cheeses that you can choose from here at The Cheeseworks.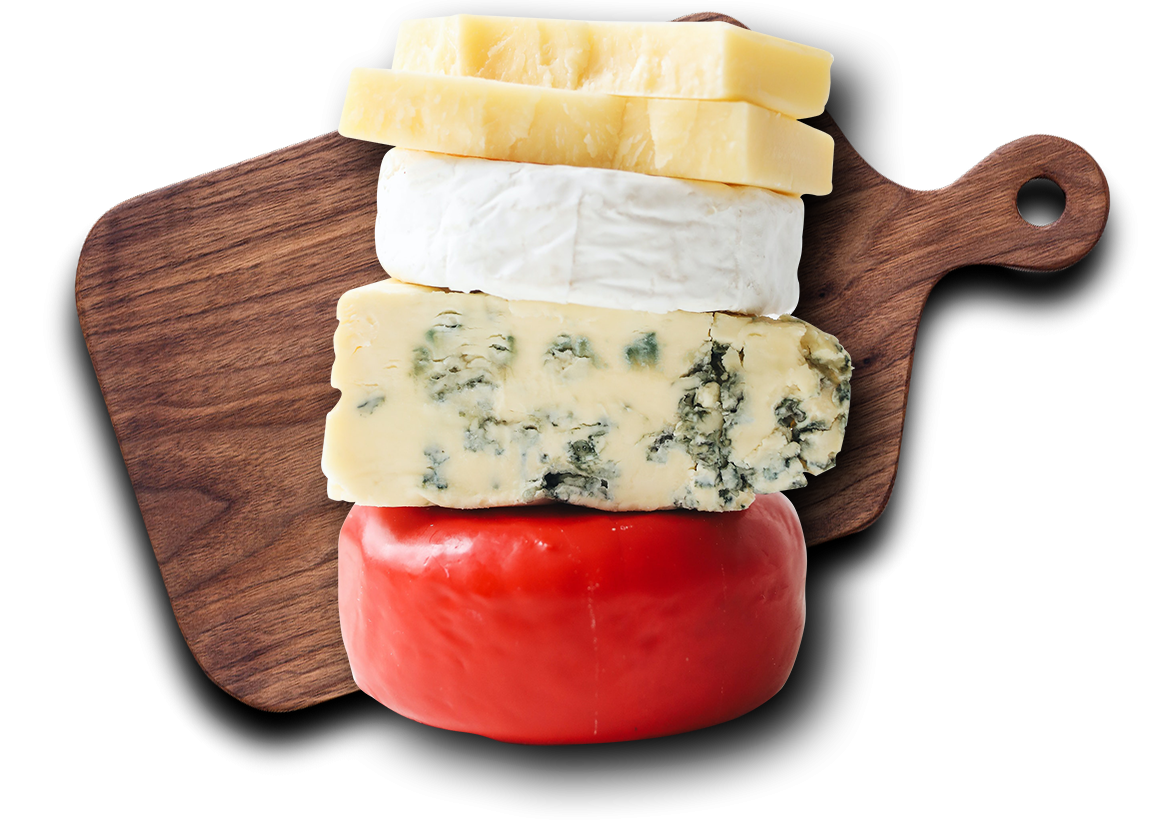 The most classic cheeseboard usually consists of 3 or 4 cheeses: generally a hard cheese (possibly a cheddar), a soft cheese and a blue cheese. These cheeses form what is in our opinion the absolute essentials for any cheeseboard with a great range of textures and flavours. From here you can then branch off into different and more off- piste styles of cheese. These can include delicious goat's and ewe's milk cheeses to luxurious alpine, mixed milk and Gouda types. It is always important to have good variation to make the selection interesting.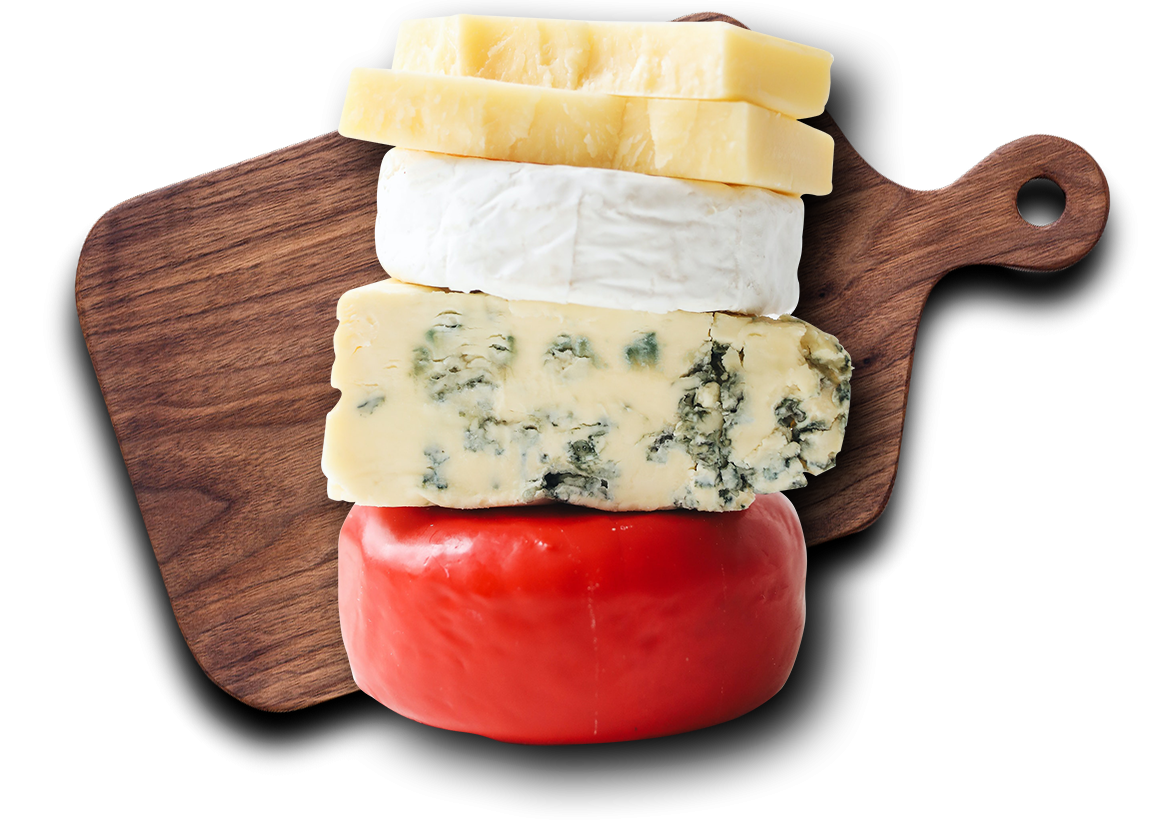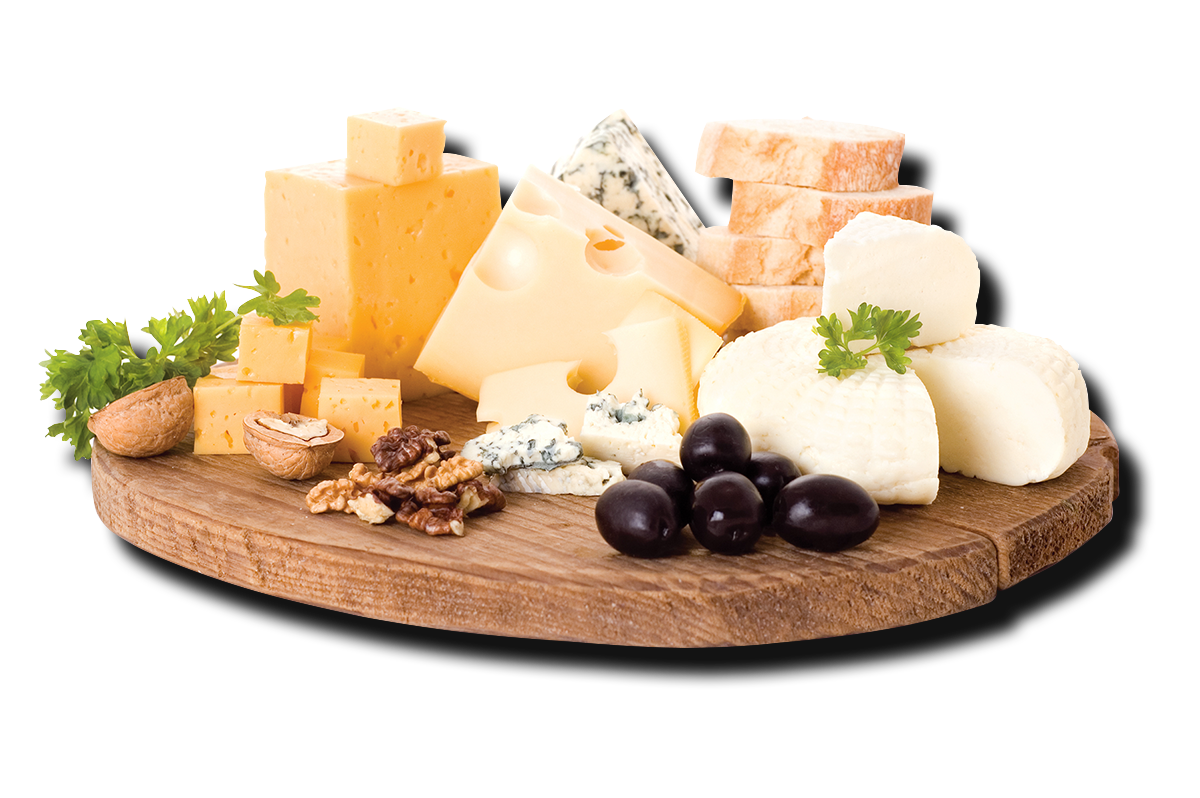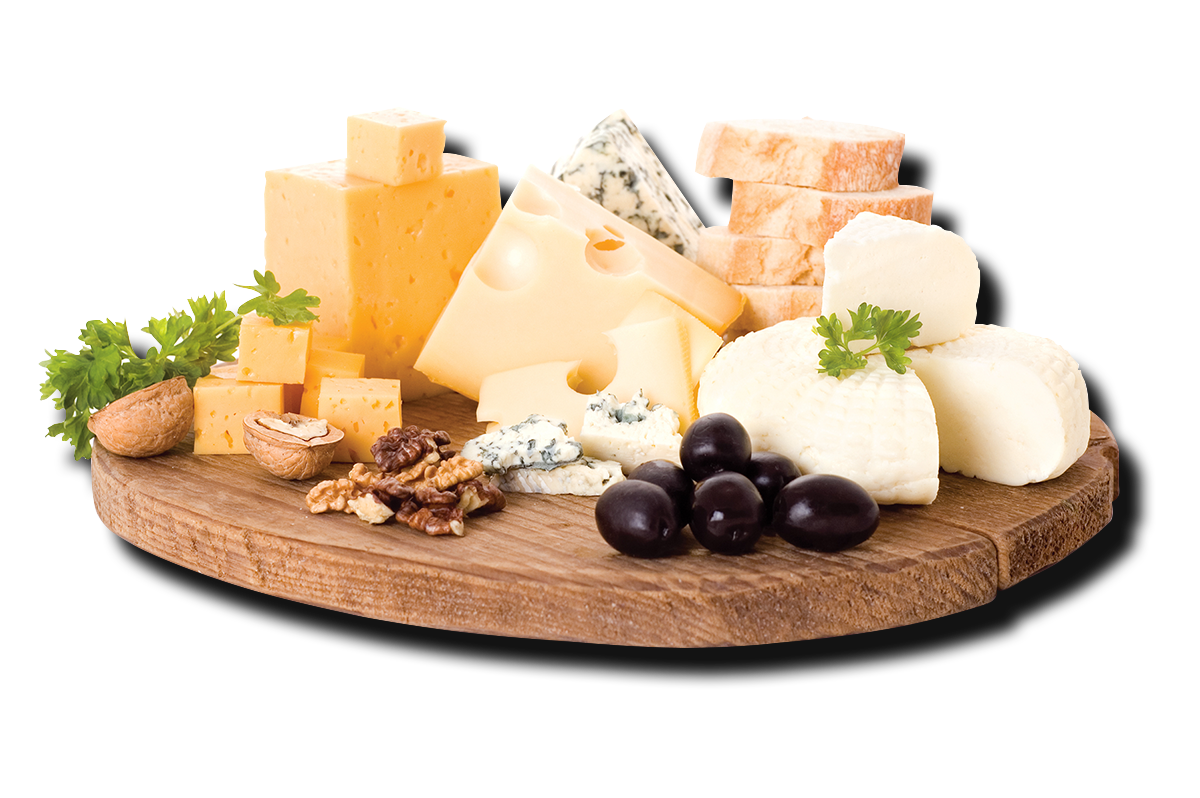 It is also important to consider the strength of the cheeses you are selecting- A very strong cheese may overwhelm your palette making it difficult to properly taste any cheeses eaten after. We therefore recommend working along your cheeseboard starting from milder flavours and gradually moving towards the stronger cheeses. A good indication of the strength of the cheese can be found on each page of the cheese's description.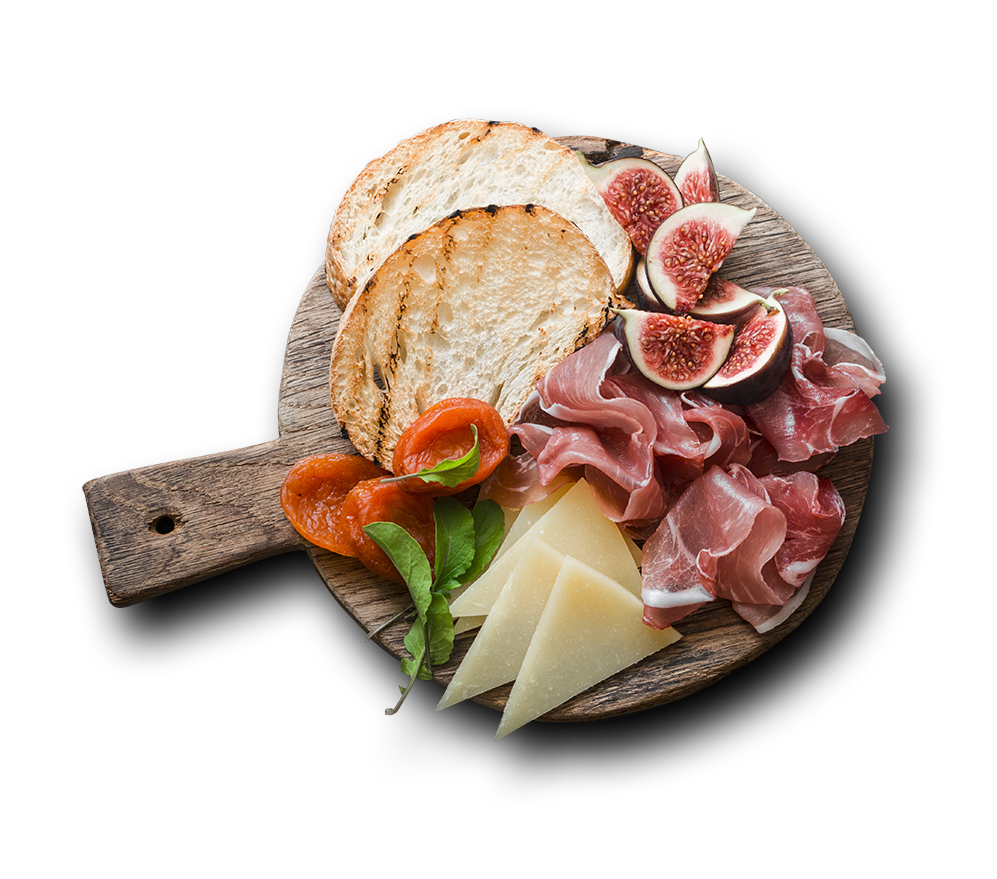 Stronger flavoured cheeses include picos de Europe, epoisses, stinking bishop Medium flavoured cheeses include colston Bassett Stilton, Lincolnshire poacher Milder flavoured cheeses include Cerney, Cotswold Brie, applebys As for portion sizing we generally recommend about 100g of cheese per person, unless you are feeling really hungry! If it is to be served as a supper than 150-200g would be ideal. Ideally take your cheese out of the fridge 1-2 hours before serving to endure the cheese reaches room temperature and the optimum flavour.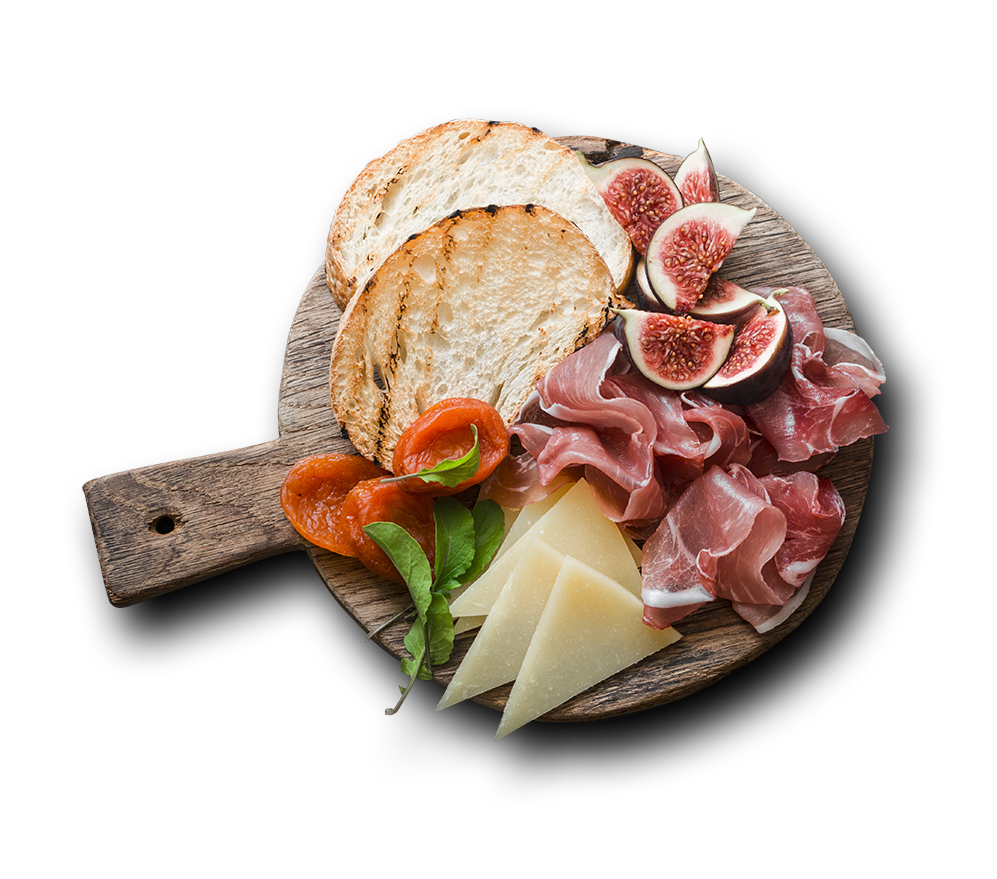 Please contact us for more details. We would love to help you.
Please contact us for more details. We would love to help you.
See what we have to offer