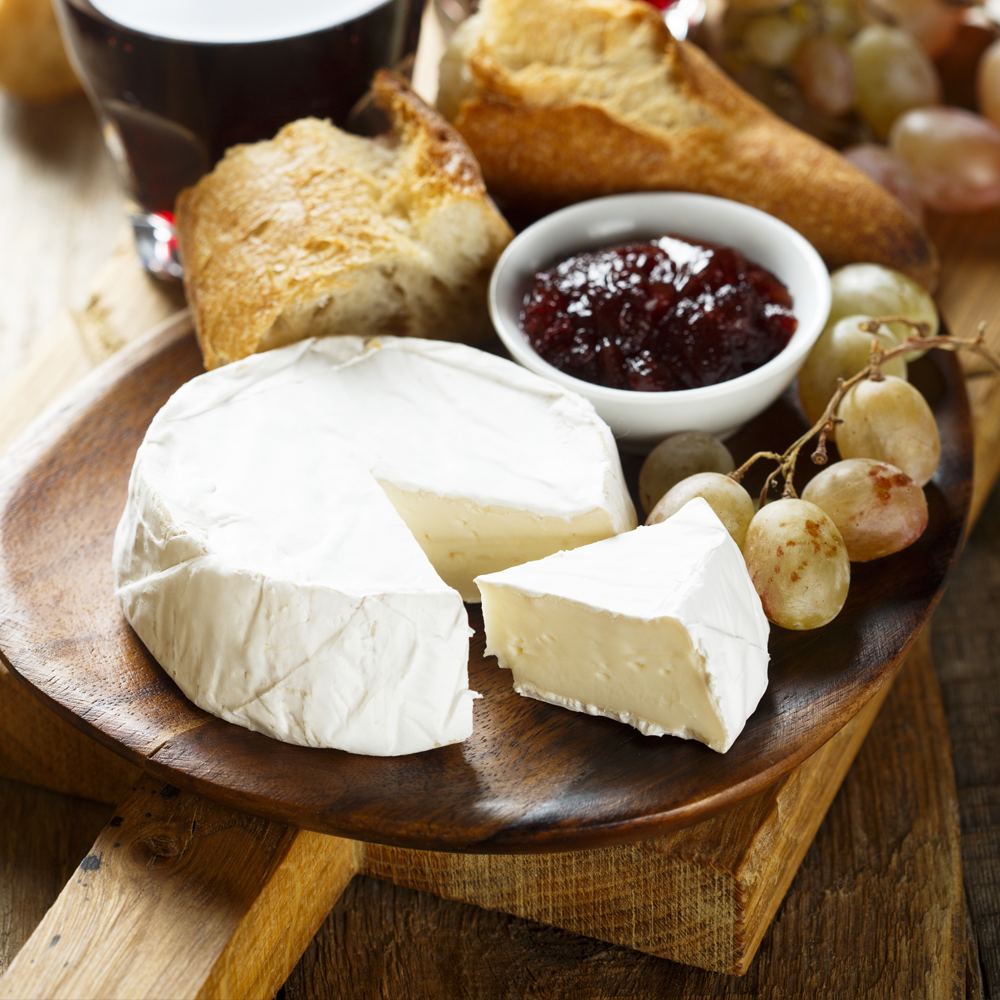 Cheese club is one of our most popular gifts. It is ideal for any lover of amazing cheeses.
A fantastic selection of 4 cheeses (each approximately 100g-200g) will be delivered in perfect condition on the third Thursday of each month- always a delightful surprise of contrasting cheeses. Each selection will come with tasting notes. A personalised welcome letter will be sent out to the lucky recipient.
Just select from 3 month, 4 month, 6 month or 12 month subscriptions delivered monthly, bi monthly or quarterly. Just select the best option for you.
How often do you want it delivered?
Choose between every month, every two months, or every 3 months
Your subscription details
Priced at £
0 every month
Please select an option for frequency
See what we have to offer